Welcome To The Home of Cheaper Life Insurance And Advice
We've made it simple to compare life insurance and get a great deal. The first step is to understand exactly what your life insurance requirements are, LifeDeal has hundreds of informative articles to assist you in this process. When you understand what type of policy you're looking for, use our form to be put in contact with the best broker to assist you further in the buying process.
Life Insurance Buying Guides And Advice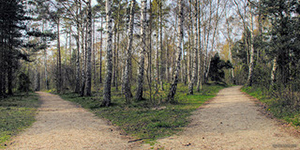 It isn't nice to think about, but life insurance will help to make sure that anyone that relies on your income is able to cope financially if you were to die.
We work with whole of market life insurance experts to provide life cover quotes that are tailored to your individual requirements. If you use a high street bank, building society or Independent Financial Advisor you will not have access to all life insurance companies. To make sure you get the best deal you need to see all the plans side by side.
Read More..
How to Save Money on Life Insurance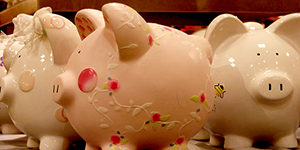 The main purpose of life insurance is to provide for any dependents a person may have should they pass away. Policyholders' dependents, or beneficiaries under a life insurance policy, will receive a payment after the insured dies. The benefit may help their dependents provide for living expenses, debts and other financial obligations.
One can have multiple beneficiaries under the terms of a life insurance policy. If one purchases a life insurance policy, the division of money between the beneficiaries is an important factor to consider.
Read More..
Recommended Companies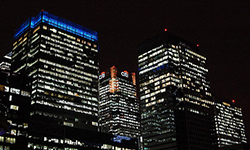 At LifeDeal we are committed to provide you access to not only all the big name life insurance providers, but also all of their different plans. This way instead of buying the most suitable policy a company provides you can buy the best policy market-wide.
We allow full access to the policies provided by the leading European providers. Compare the quotes from Aviva, Bupa, Aegon, Ageas (formerly known as Fortis), Bright Grey, Friends Life, Friends Provident, Legal & General and Liverpool Victoria.
Read More..
Critical Illness Cover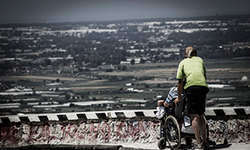 When you take out life insurance you need to decide if you want to include additional cover such as critical illness insurance. This is extra protection that you have pay extra for, and can cost more than simple term life insurance itself.
Critical illness cover will pay a lump sum amount to the policyholder if you are diagnosed with an illness that is covered in your policy. Many policies will also pay out if you are terminally ill and you meet their specific definition.
Read More..
Over 50's Life Insurance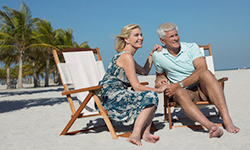 There are plenty of life cover options when you turn 50, and LifeDeal can help you find the best one to suit your needs. We provide access to fast quotes from all the big names; including Legal and General, Sun Life, Aviva, Liverpool Victoria and the Post Office Over 50 Cover.
An over 50 plan is a smart choice because it provides a guaranteed lump sum for your loved ones and when you take out a policy there are absolutely no health questions or medical required to be taken.
Read More..
Popular Cover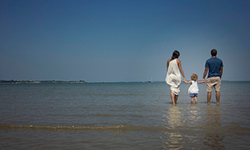 LifeDeal lets you search for all types of life insurance from all the big name providers. However, most people will choose the most popular type of cover which is Term Life Cover. When people think of life insurance this is the type of cover that most often springs to mind. In it's simplest form it is a policy that will pay out a lump sum to the policyholder if they die during the term of the policy.
You can choose how long you want the policy to last, it often makes sense for it to last as long as your mortgage or until your kids can look after themselves.
Read More..
Specialist Cover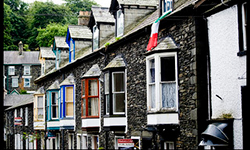 Most people buy life cover when they are looking to protect their mortgage or simply to provide a financial safety net for their family. This is normally done through buying term life insurance and picking the amount payout and the length of the time for the protection to last. However, there are plenty of people who need more specific insurance that is tailored to their slightly different requirements.
LifeDeal provides access to other policies that could suit you better than vanilla life cover. Here are some of the options available.
Read More..
Latest News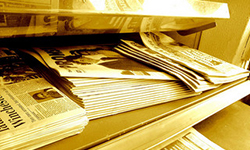 Life insurance is a fast changing industry with new companies entering all the time and literally thousands of new plans being offered each and every year.
We have created a news section to help you stay on top of the changing industry to see the trends and make sure you don't miss out on new developments that could help you find the best new policies as well as save you money.
If you think we have missed anything please use our contact form and get in touch, especially if you are a customer.
Read More..